A question we get a lot is what are the best essential oils to use in diffuser jewelry. You can use any essential oil, but obviously some smell much better than others! I love pizza but I don't want to smell like oregano all day! A few things to think about are what your goals are for wearing the oil, any safety concerns, and the overall scent of the oil. As far as safety concerns, just make sure that the oil is safe for the user's age and does not have warnings for any health concern the user may have....
---
Here is a new springtime diffuser recipe for you all- I also just sent out another email blast with 2 other recipes. Not getting our emails yet? Click the right hand corner to sign up! We only send them out once or twice a month so you will not have an inbox full!
---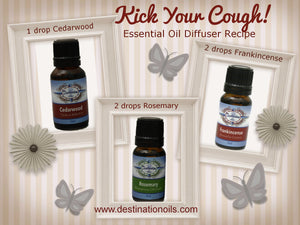 I have been using this all week for my 11 year old, he is requesting it now because it helps. Mr. Skeptical is requesting oils, hmmm, maybe Mom is right! Try it and see if it works for you!  
---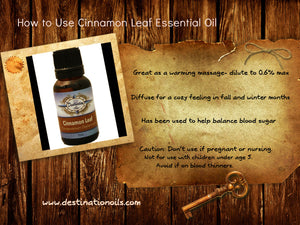 Going to use this to feel toasty tomorrow- we have up to 10 inches of snow coming! Me + blanket + diffuser of cinnamon= happy! Might even add pine to get in the Christmas spirit!  
---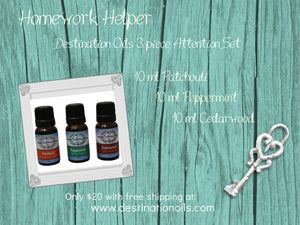 I have a ton of computer work to get done today, I have this in my diffuser right now. I am using a drop of each patchouli, cedarwood, and peppermint, I REALLY need to concentrate and be productive! This is one of our gift sets, price is only $20 with free shipping! 10ml bottles!