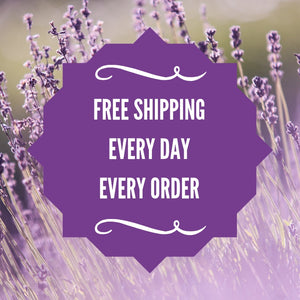 Free Shipping On Your Essential Oils
We hate getting to the checkout and having huge shipping fees. That is why we always have free shipping at Destination Oils. Your essential oils and diffusers will ship the next business day via USPS- and be to you in just a few days! Shop with confidence at Destination Oils!
View Essential Oils & Jewelry Catalog
Welcome to Destination Oils- we are so happy you are here!
Here at Destination Oils, we believe that honesty matters when it comes to pure essential oils. We believe in complete transparency when it comes to our aromatherapy products. We believe in safety over profits. We believe that essential oils can have amazing effects on your life. We believe in making aromatherapy easy by offering quality diffuser jewelry for a great price.

Our customers come first, always.

We only offer essential oils and aromatherapy jewelry items that we ourselves use on a daily basis. Our emphasis on product quality and customer service is beyond compare. So look around, read some product pages, and place an order. You will be so happy you did!